Honorable Justice A. P. Misra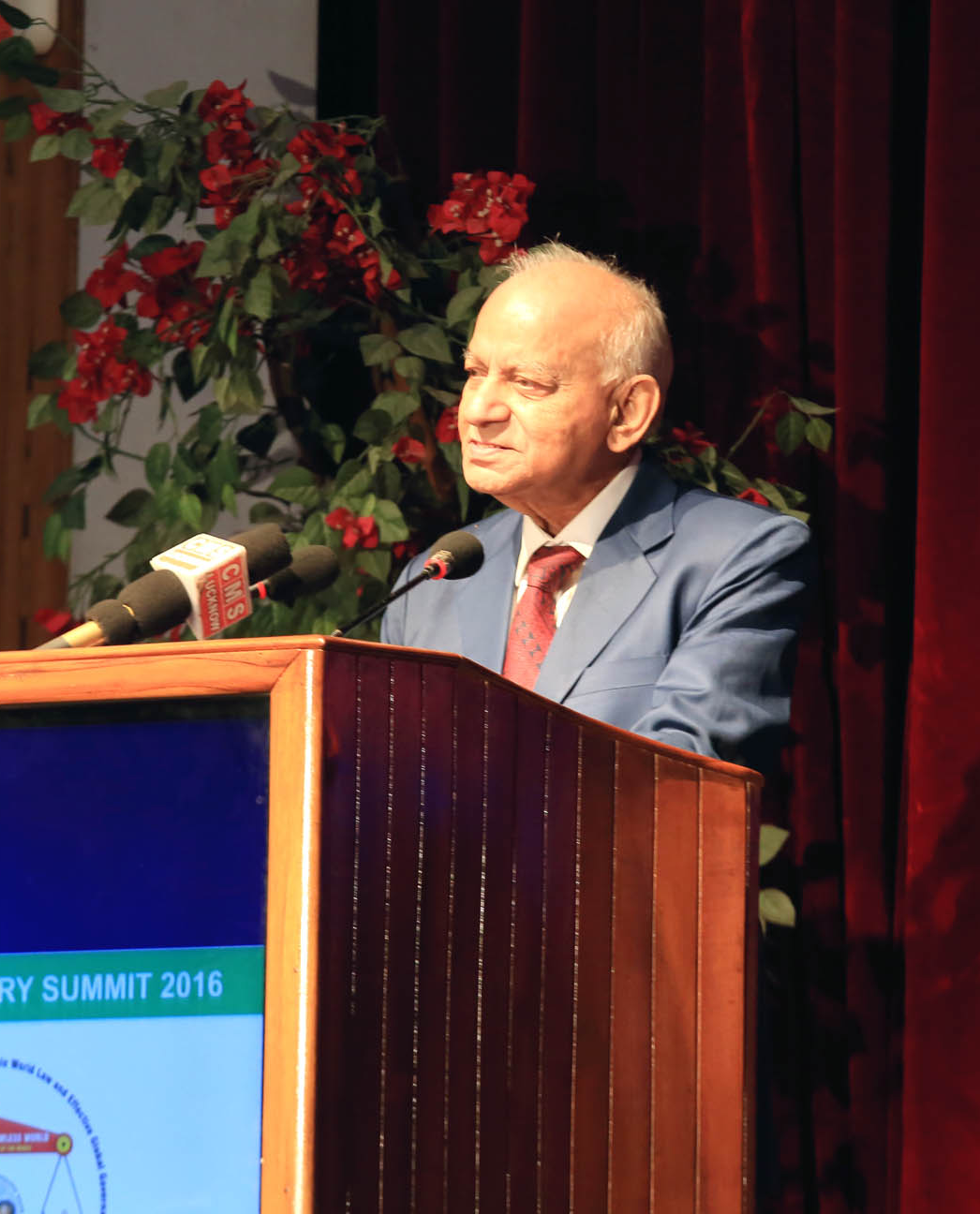 Honorable Justice Ajay Prakash Misra is a trustee of the Sri Sathya Sai Central Trust, Prasanthi Nilayam and a member of the Education Trust of the Sri Sathya Sai Institute of Higher Learning. He served as the Chief Justice of the Delhi High Court and a Justice of the Supreme Court of India. He also served as the Chairman of the Human Rights Commission (Uttar Pradesh).
Justice Misra addressed many social and religious congregations and was awarded the Mahatma Gandhi Peace Visionary Award on 12 th December 2014 by the President of the Republic of Croatia.
He is a devotee of Bhagawan Sri Sathya Sai Baba for many decades and will share with us some of his amazing experiences with Swami. Please mark your calendar and join us with family and friends to hear from Justice A.P. Misra.